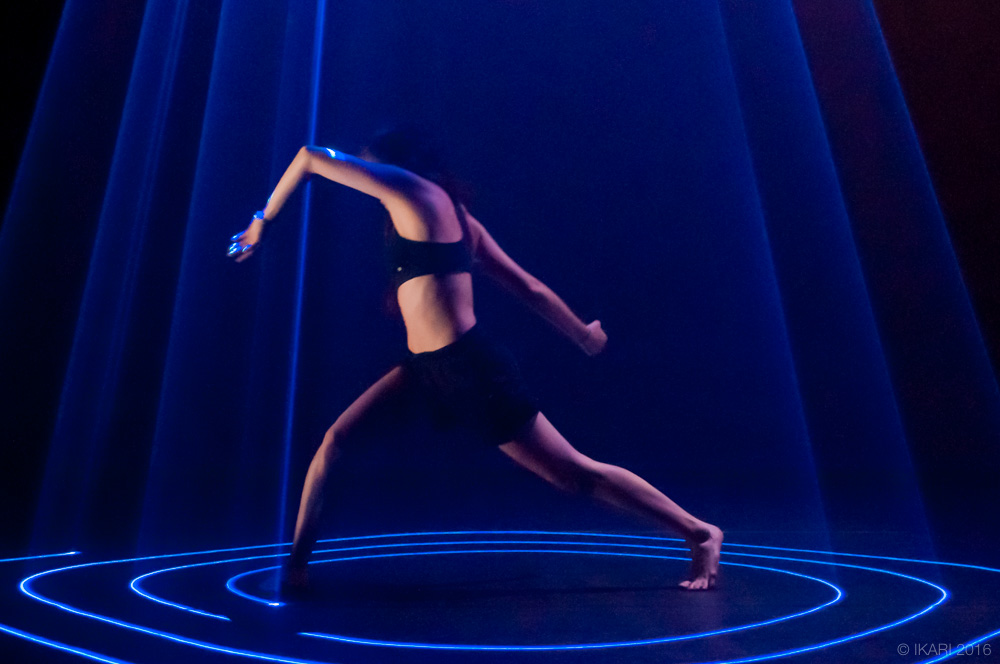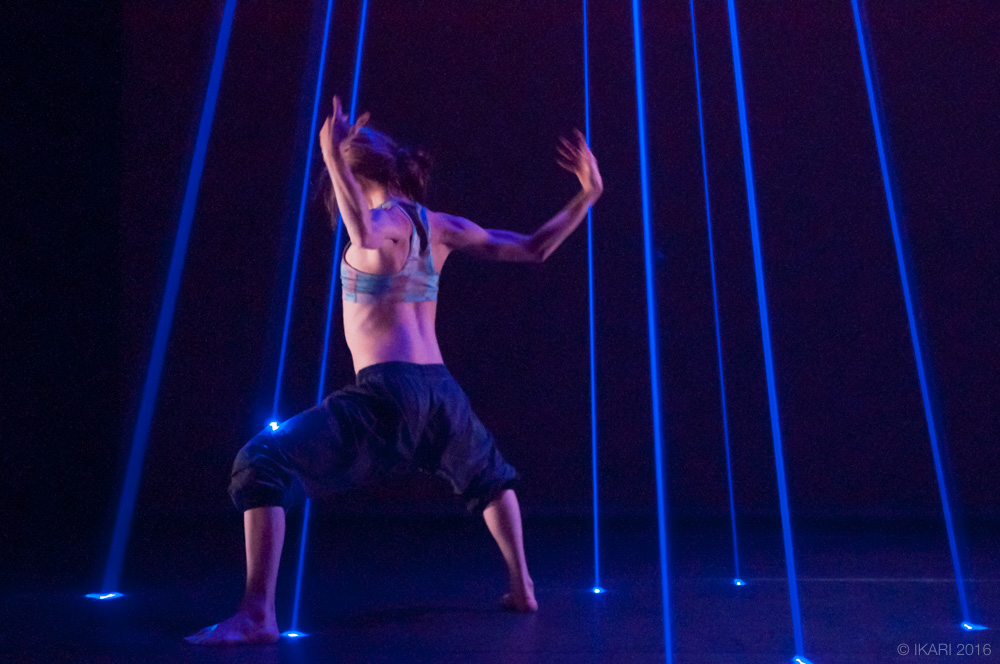 Matter is a new cca 80min full-evening creation for three dancers, it is a collaboration between me as a choreographer and multimedia engineering and visual artist for live performance and interactivity Thomas Pachoud.
Matter will take place in the summer of 2018 in France.
For now we had our first residency of research and creation from June 20th to July 9th 2016 at the Centre National Chorégraphique à Montbéliard.
You are cordially invited to attend our first presentation of work in progress on Wednesday 6th July at 19h at
La Scène Numérique de MA Scène Nationale de Montbeliard
21 rue Leprince-Ringuet, 25200 MONTBÉLIARD.
Teaser from our fist research residency: